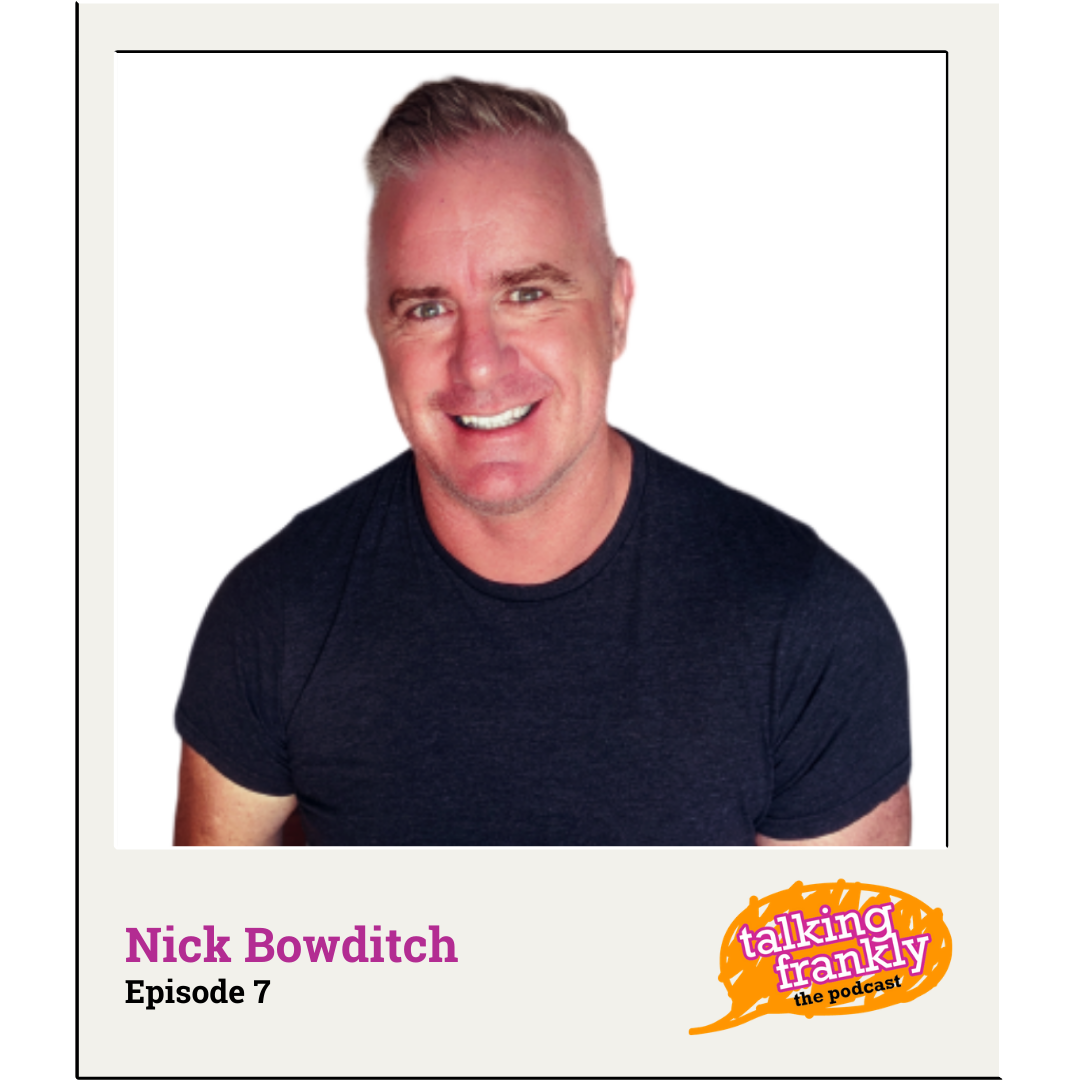 Nick Bowditch is a motivational speaker, best selling author, amateur boxer and father of four.  In this episode we cover off aliens, families, faith, putting yourself first, labels, shame, superpowers and mental health - in particular PTSD, PND and suicidal ideation. If these topics are likely to cause you distress I recommend you don't listen to this podcast and do speak to Lifeline on 13 11 14, Beyond Blue, the Black Dog Institute or a qualified mental health professional.
That said, this is a fairly sanguine and upbeat conversation between two people that are quite comfortable with exploring ideas as well as their own experiences. Add in a shared love of kindness, a healthy dose of humour and you've got plenty to think about in this episode.
If you're enjoying the Talking Frankly podcasts, please become a supporter at patreon.com/talkingfrankly.  Getting a professional podcast editor is the dream so all support helps!